---
---
GET THE MOST OUT OF YOUR SKINCARE
By eliminating any water content from POSITIVITEA, we've made it up to three times more concentrated than other similar liquid-based masks out there. That means you get more of our botanical actives working for your skin with every use.
More actives = more potent = more benefits and better results
Now that's the kind of math we like to do!
---
---
---
---
NOTHING-TO-HIDE INGREDIENT LIST
JUST 10 NATURAL INGREDIENTS, ALL DESIGNED TO WORK.
We believe its not about what's not in your skincare, but what is. To ensure that you get the clarity you want on what's going on your skin, and for us to never have to use any nasty preservatives and stabilisers, we've taken out the water and left only the actives. We promise, you'll recognise everything on our ingredient list.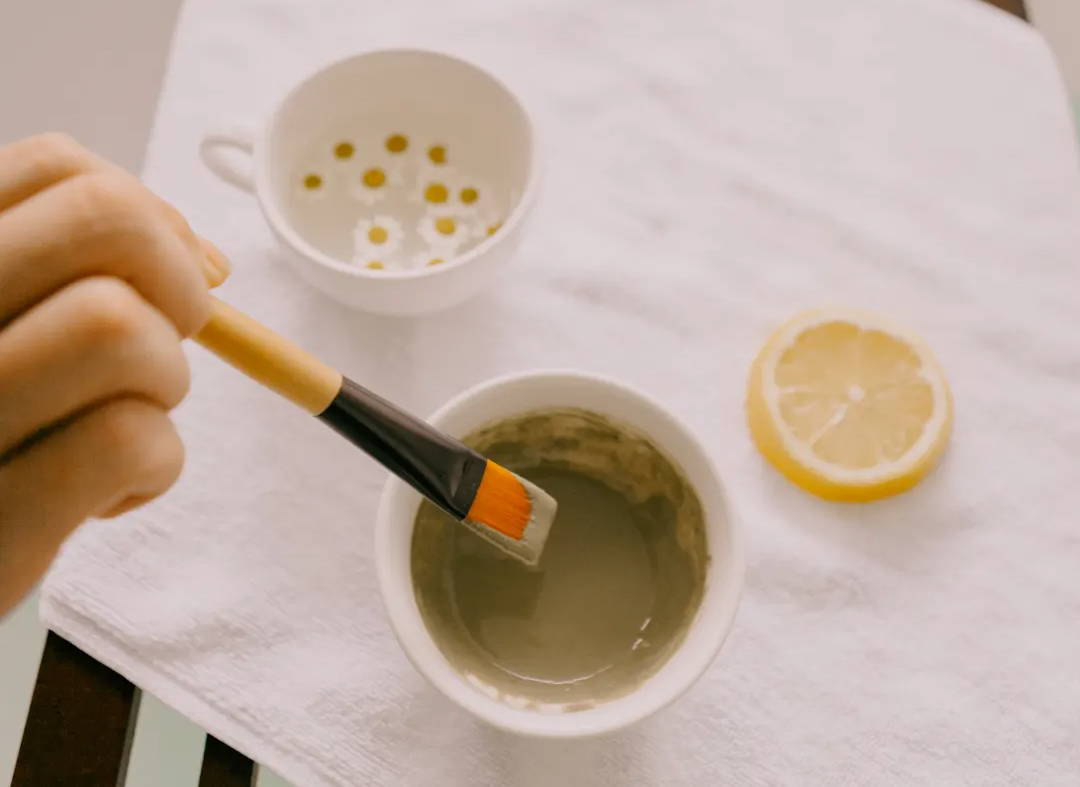 ---
---
---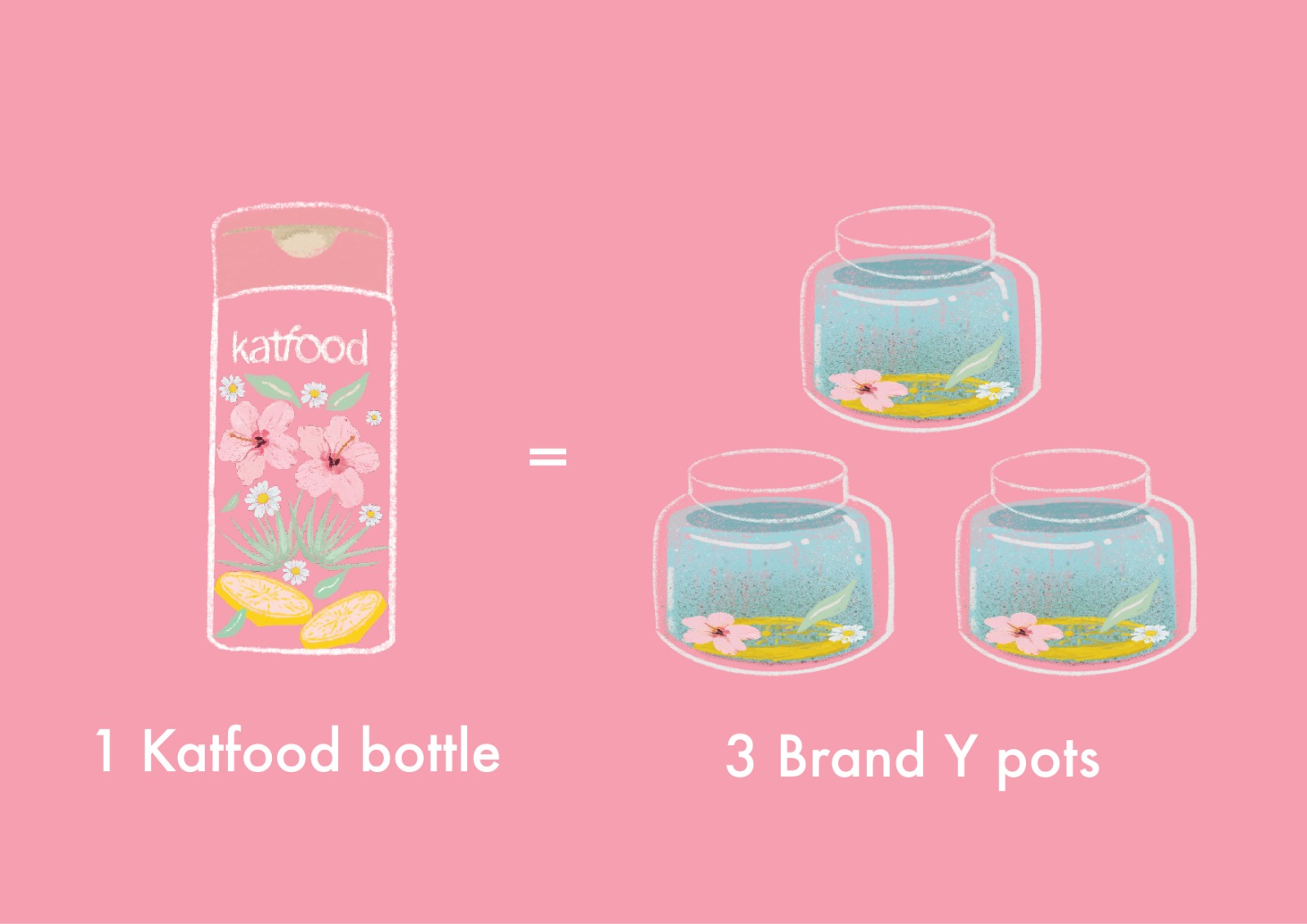 ---
MORE BOUNCE FOR THE OUNCE
---
---
Unless its Fiji, Perrier or Evian, we're not interested in paying premium prices for water. With POSITIVITEA, you get what you pay for - and that's 100% natural, vegan, cruelty-free and plant based skincare actives that have been concentrated to work better and faster.
Say goodbye to watered down skincare that contain too little actives to deliver visible results!
---
---
---
Going waterless not only saves your skin but also helps save the environment. Say whaaat?
We don't ship you water, so our products are less than half the weight of similar products that do contain water. This reduces our carbon footprint by requiring less resources to ship. Love it? We do too.
In addition, the manufacturing methods used to produce a dry mix such as POSITIVITEA release less emissions than those used to make liquid-based products.
---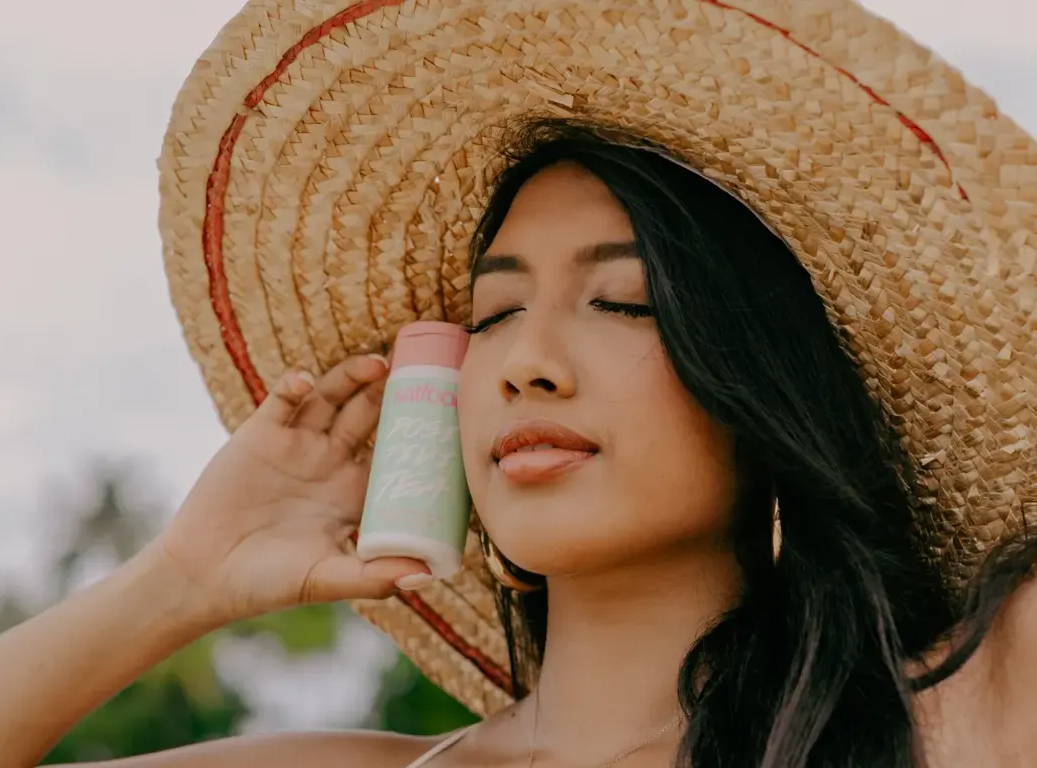 ---
---
---
Experience the waterless advantage for yourself and get the glow you deserve!
---
---
---
---
---
---
---
Receive our latest releases, perks, skincare tips & more.
It's good stuff, we promise!